The cleansing power of natural salts
THE NEW FRONTIER OF HYGIENE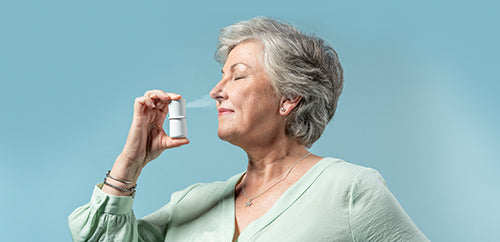 THE SCIENCE IS IN THE MIST
How FEND works
Made from pure salts and water, FEND works by helping your upper airways flush out billions of tiny particles in the air by capturing them on a watery layer as you breathe them in.
Together with some of the world's top academic institutions, we've developed a science-backed approach to keeping your airways clean and healthy.
Scientifically proven
Pioneered at Harvard University by Professor David A. Edwards, our understanding of upper airway hydration is evolving to meet the tall challenges of breathing the dry dirty air of the 21st century.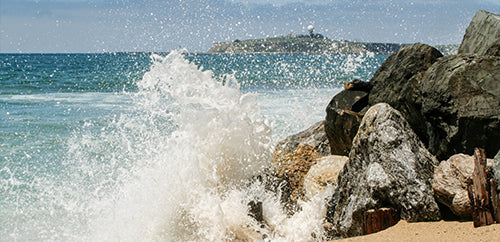 PURE INGREDIENTS
Hydrating salts
When we inhale FEND's calcium-enriched salts through our nose, they help strengthen our natural defenses against dirty air by pulling more water in: essentially enhancing your body's ability to clean away airborne particles.
FEND precisely blends these salts with an ultra-fine mist that carries them throughout your upper airways, so they can get to where they're needed most.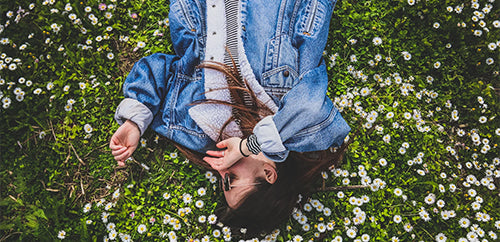 AIRWAY MUCUS
Natural defenses
Your upper airways naturally defend against airborne particles with a special lining that captures and cleans them away. Modern environments and lifestyles can cause this lining to break down and fail. 
Not only does our blend of salts hydrate your airways, it actually helps your mucus retain its natural structure longer in the face of the many stresses that contemporary living brings.
Two deep breaths of FEND strengthens your airways' natural defenses for up to 6 hours
Based upon peer reviewed research.

Pure Ingredients
H2O + NaCl + CaCl 2
Water + Sodium Chloride + Calcium Chloride
"Hydrating the airways daily is the missing link in what we've considered till now effective whole-body hydration."
— Dr. Dennis Ausiello, Jackson Distinguished,
Professor of Clinical Medicine at Harvard Medical School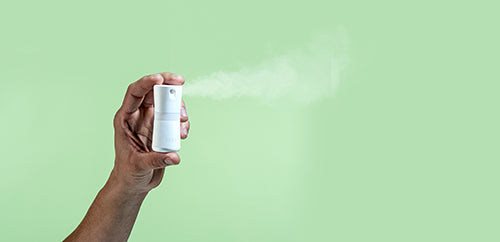 NATURAL ENEMIES
Respiratory droplets
Respiratory droplets are the enemy to breathing well. They break off the water layer of your mucus and carry contaminants deeper into your lungs or back out into the environment. 
This is exactly what your mucus is not supposed to do, and what airway hygiene is all about. In clinical trials, FEND was shown to clean away up to 99% of respiratory droplets from the airways for up to 6 hours.
Award-winning health technology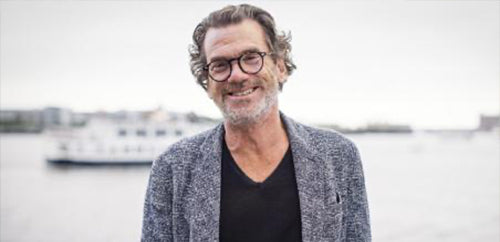 FEND FOUNDER 
Invented by Dr. David A. Edwards
David is a member of three national academies in the US and France, professor of the practice of bioengineering at Harvard University from 2002-2019.
David's work on airway hygiene spans decades – beginning shortly after his pioneering work on inhaled insulin, to his mission today of helping the wider world breathe clean air with FEND.