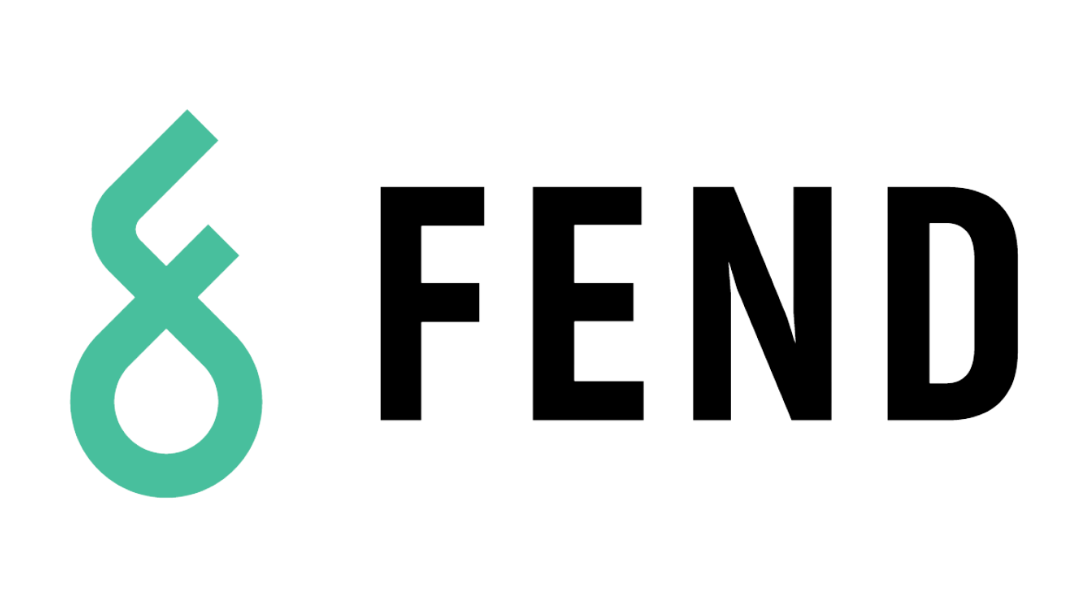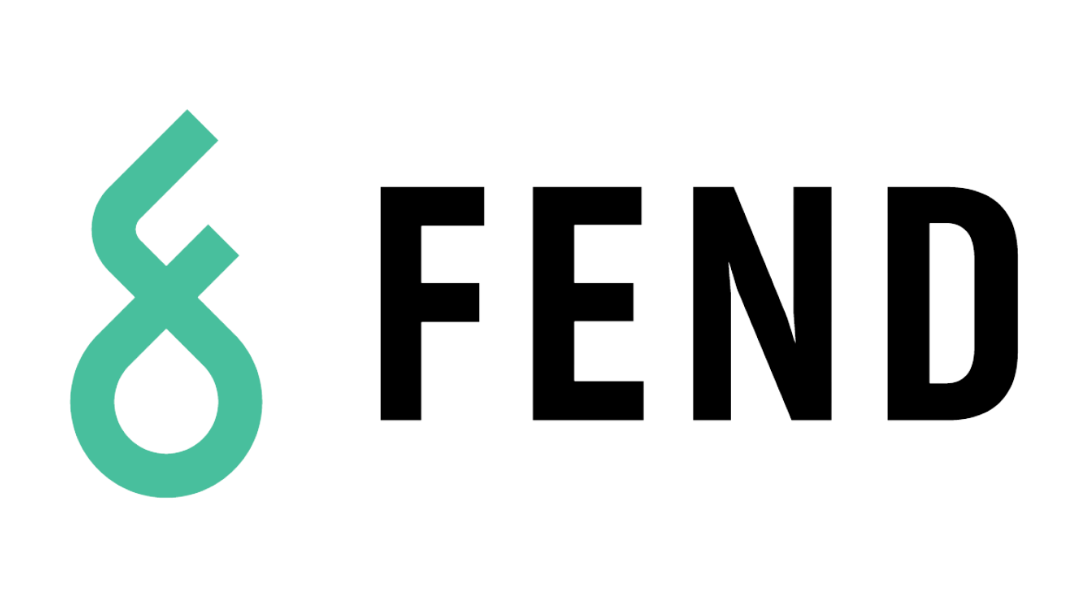 Give the gift of better
breathing.

Perfect for allergy sufferers, teachers, athletes, or anyone looking to breathe better in a world full of dirty air.
Give the gift of better breathing
Perfect for allergy sufferers, teachers, athletes, or anyone looking to breathe better in a world full of dirty air.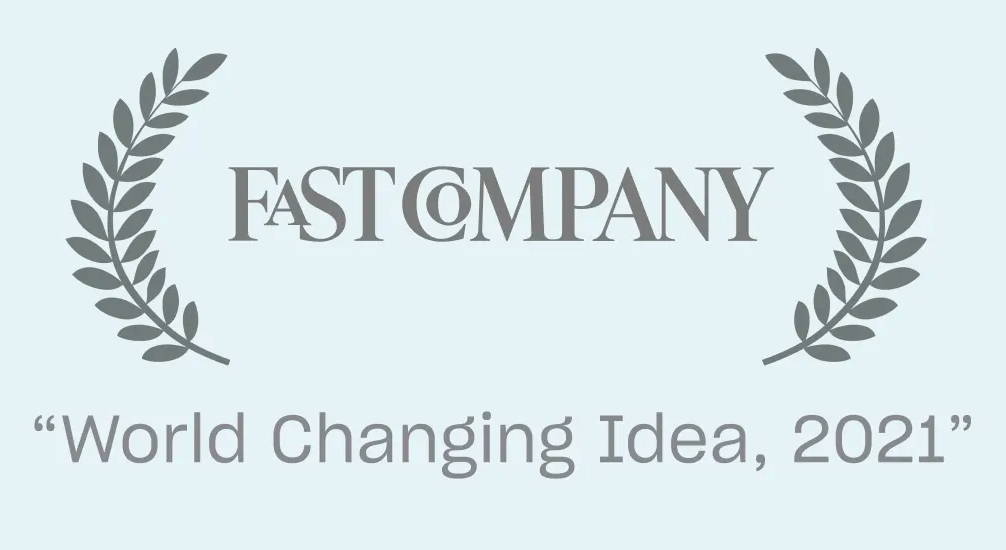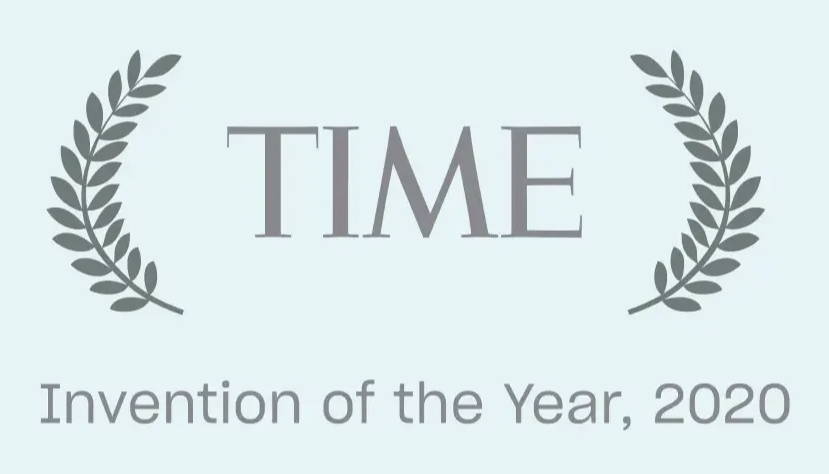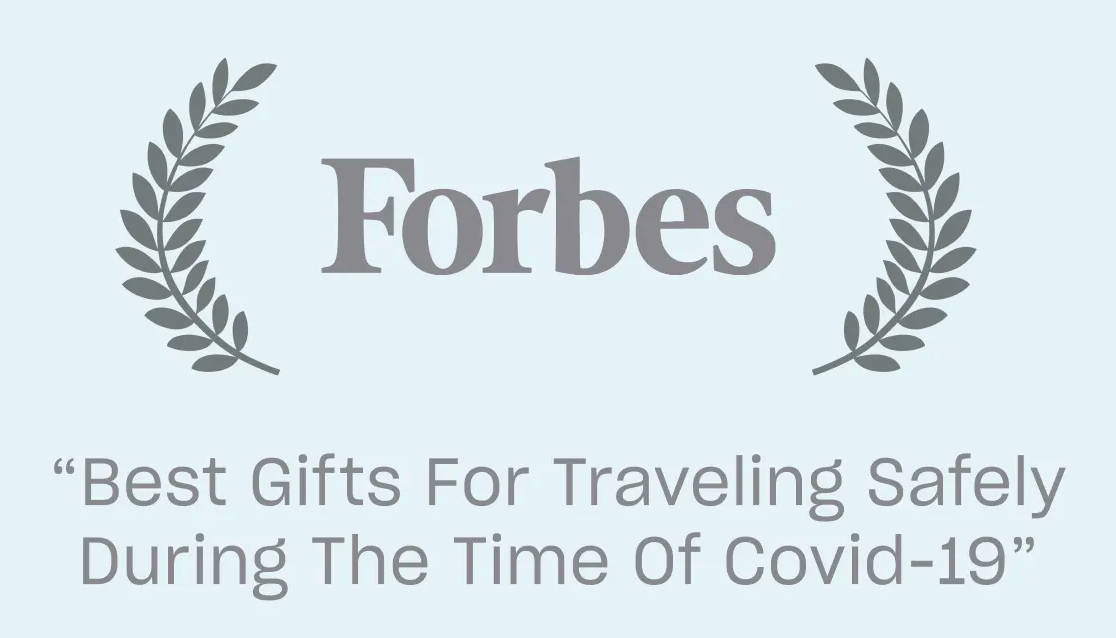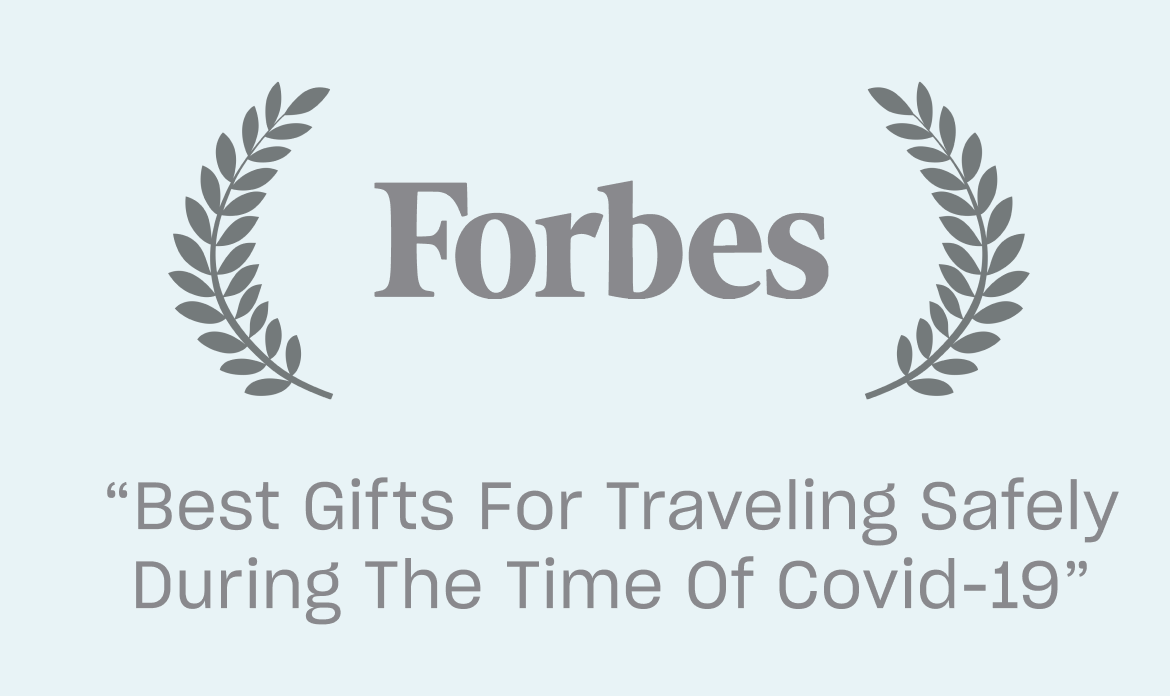 Send an eGift Card immediately or at a scheduled time for any occasion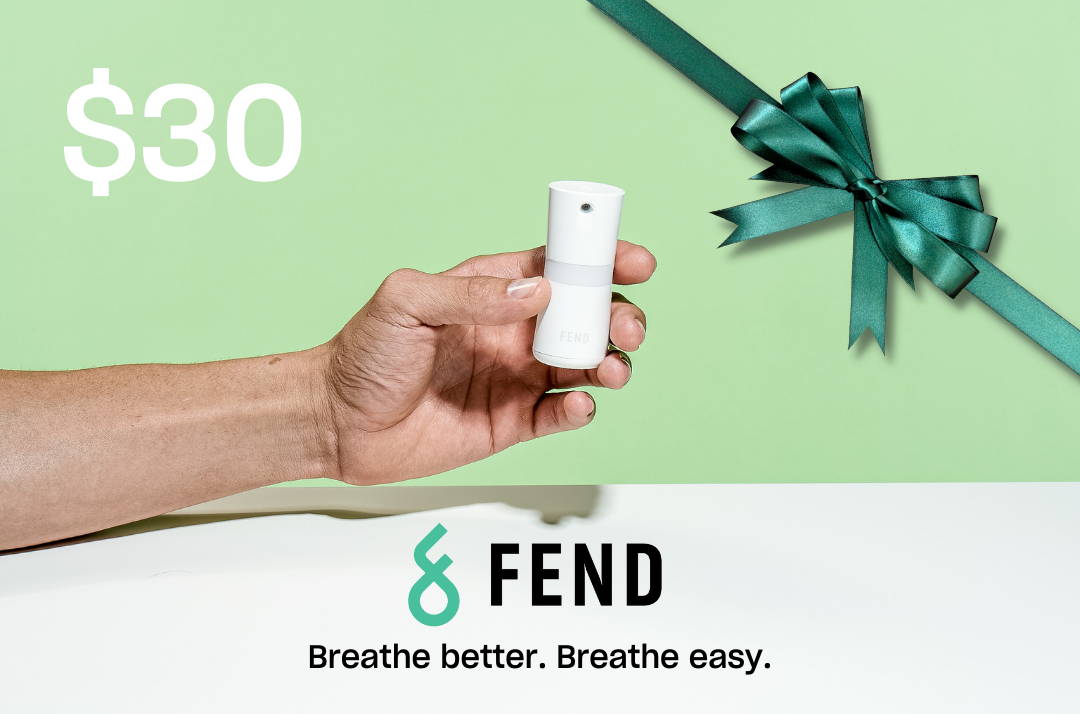 This gift card will cover the cost of 1 FEND device, as well as shipping.

Pollution. Germs. Allergens. Every day, you breathe in billions and billions of particles – many of them potentially harmful.
To keep us healthy, our airways need regular cleaning, just like any other part of our bodies exposed to the environment.
The magic is in the mist.

Using a precisely formulated micro-mist, FEND strengthens your upper airways' natural ability to clean the air you breathe – preventing dirty air from traveling deep into your lungs or back out into the environment.
Gift your loved ones a new year of better breathing.

This holiday, we're helping you spread the cheer of airway hydration. Send a gift card to someone you care about to get their new year started right.
"I am an RN and use my fend at least 2x a day and will continue to recommend it to my colleagues and patients."
-Jeanne M.
FEND customer
"Hydrating the airways daily is the missing link in what we've considered till now effective whole-body hydration."
-Dr. Dennis Ausiello
Jackson Distinguished Professor Médecine
Harvard Medical School
"Obsessed. I just put one everywhere I have hand soap or hand sanitizer: Bathrooms, kitchen, desktop, backpack, and my work bag. Gave one to a friend and one to my parents. No longer sneeze when I'm near my daughter's four guinea pigs!"
-Cathy W.
FEND customer
Frequently asked questions.
  How do I send a gift card?
Our digital gift cards are all electronic and can be sent to you or emailed directly to the lucky recipient. If you want to send the gift card directly to the recipient, click "Send As A Gift". From there you can also add a personalized note and schedule the email notification.
FEND physical gift cards include free ground shipping on all orders over $50 and only expire once the full value has been used! However, because taxes vary based on the shipping location, the recipient of the gift card will be responsible for additional taxes and expedited shipping.
  Can I send multiple gift cards to people at once?
Yes, with our eGift Card option, you can send multiple gifts at once! Just fill out their information when you click, "Send as a gift", and click add to cart after inputting your personalized message. It will log that gift in your cart. If you'd like to send another, repeat the process and when you're ready to check out, click the cart button at the top right of the webpage to complete your order with all eGift Cards included.
For our physical gift cards, if you'd like us to send to your recipients directly, you'd need to place each order individually. You can, however, order multiple physical gift cards to yourself for all the in-person gifting your heart desires.
  When will the gift card arrive?
Our eGift Card will be sent to the recipient within hours of the purchase or whenever you schedule it to send. If you suspect the eGift Card has not been sent to the recipient within 24 hours of your scheduled delivery date, please contact Customer Care at helloFEND@sensory-cloud.com.
The purchaser of an eGift Card will receive a confirmation email after the eGift Card is purchased. The purchaser will also receive an email once the eGift Card has been sent and once the eGift Card has been viewed by the recipient.
Our physical gift cards will begin sending on December 1st, 2021 and will take 3 to 5 business days to arrive from its shipment date.
  When can recipients redeem their gift cards?
Recipients can redeem their gift cards (both eGift Card and Physical Gift Card) at hellofend.com as soon as they are received. Please note that our all new FEND devices, available for purchase now, will begin shipping in January. For more information on our current supply and additional promotion while we work to meet the demand for FEND, please visit the following link: https://www.hellofend.com/pages/fend-backorder
  How should I use FEND™? How often?
Because FEND™ is literally just salts commonly found in ocean water, there is no risk to "overdose" with FEND™. The effect of FEND™ lasts reliably for 6 hours when used as recommended. Using the product more frequently than every 5-6 hours doesn't further enhance its particle-trapping effect, but you could use it as often as you'd like.
We recommend doing 2 deep breaths, 3 times per day with your FEND™. Be sure to breathe in through your nose, filling your upper airways as completely as possible each time. This timing in seconds may differ from person to person.
  How is this different from a traditional saline spray or neti pot?
A traditional nasal saline spray or neti pot only works to clear the nasal passages–like rinsing off a dirty dinner plate. FEND™ works to strengthen mucus throughout your upper respiratory tract–from your nose to your main bronchi (where your lungs start). FEND™ gently lands on the mucus surface lining of your nasal passages, the trachea, and main bronchi.
Our -published research study (https://bit.ly/2Kgqb6M) illustrates the effectiveness of FEND™ vs Simply Saline, a common saline spray: While Simply Saline showed minimal difference in exhaled particles (and in some cases higher), FEND™ reduced the number of exhaled airborne particle between 50%-99% within 15 minutes of use.
  Where can I find published peer-reviewed studies on FEND™?
FEND™ was first developed by Dr. David Edwards, our founder, as a response to risks created by anthrax at the request of The United States Department of Homeland Security. In 2020, in response to the global Pandemic crisis, Dr. Edwards and a team of scientists at Harvard and MIT applied that science to create FEND™. The FEND™ system includes a patented Mister device, which uses a proprietary calcium-enriched saline solution.
FEND's effectiveness has been published by peer-reviewed journals and several safety studies conducted before being introduced to consumers. You can find one recently-published in the Molecular Frontiers Journal here: https://bit.ly/2Kgqb6M. In addition, you can find more studies and articles about FEND™ on our site: www.hellofend.com/pages/science.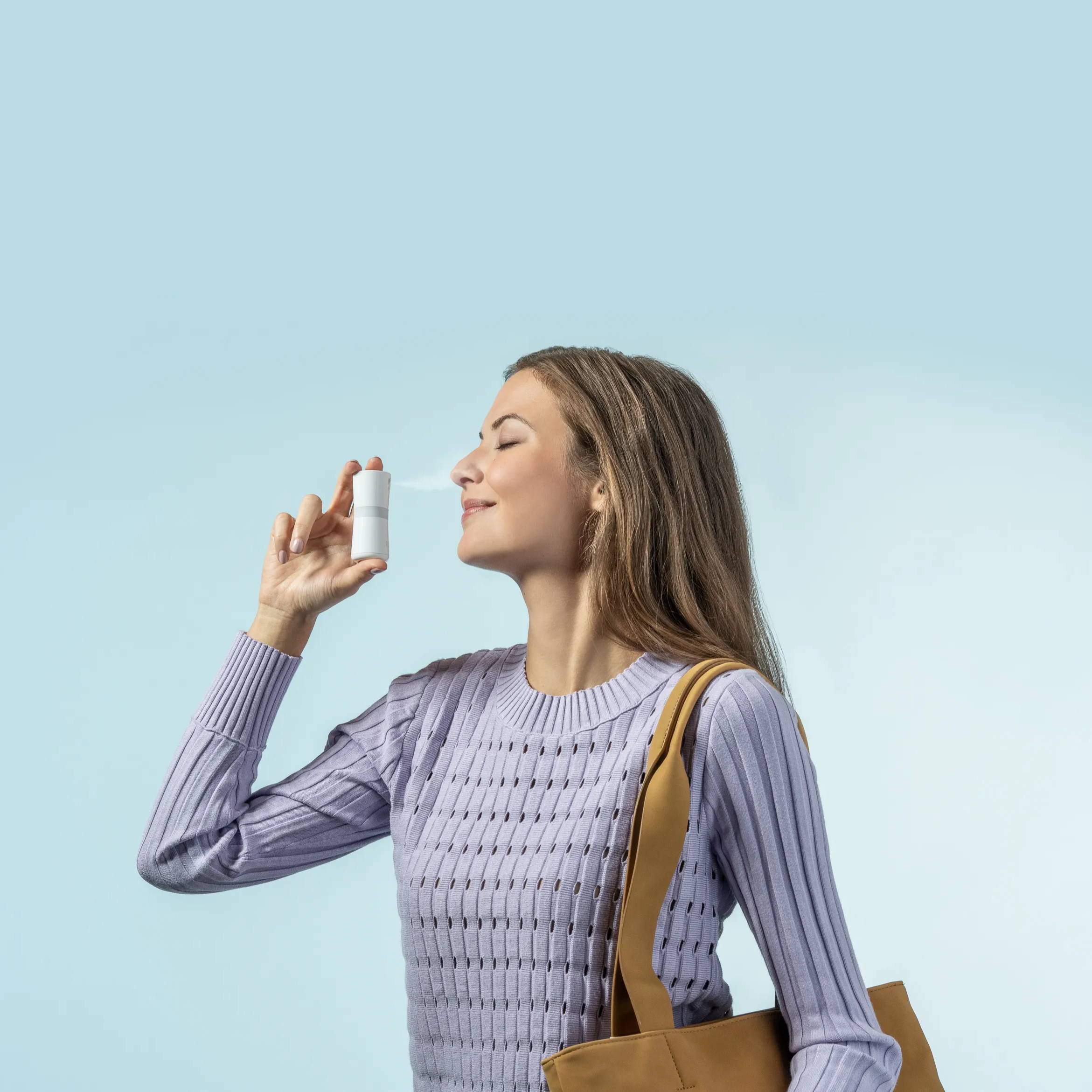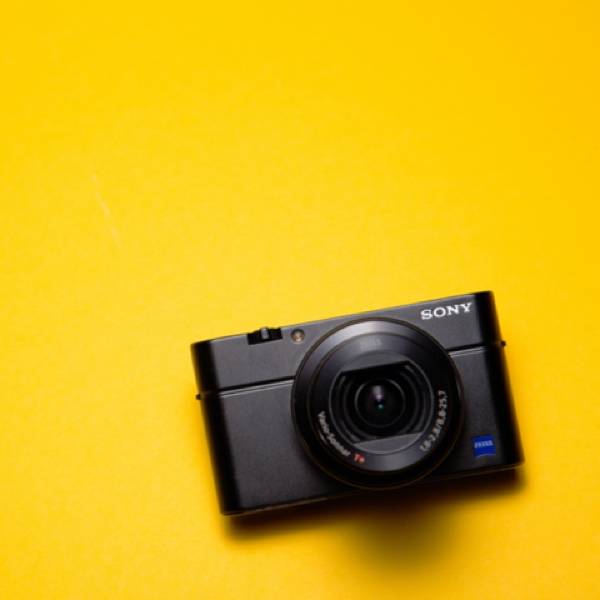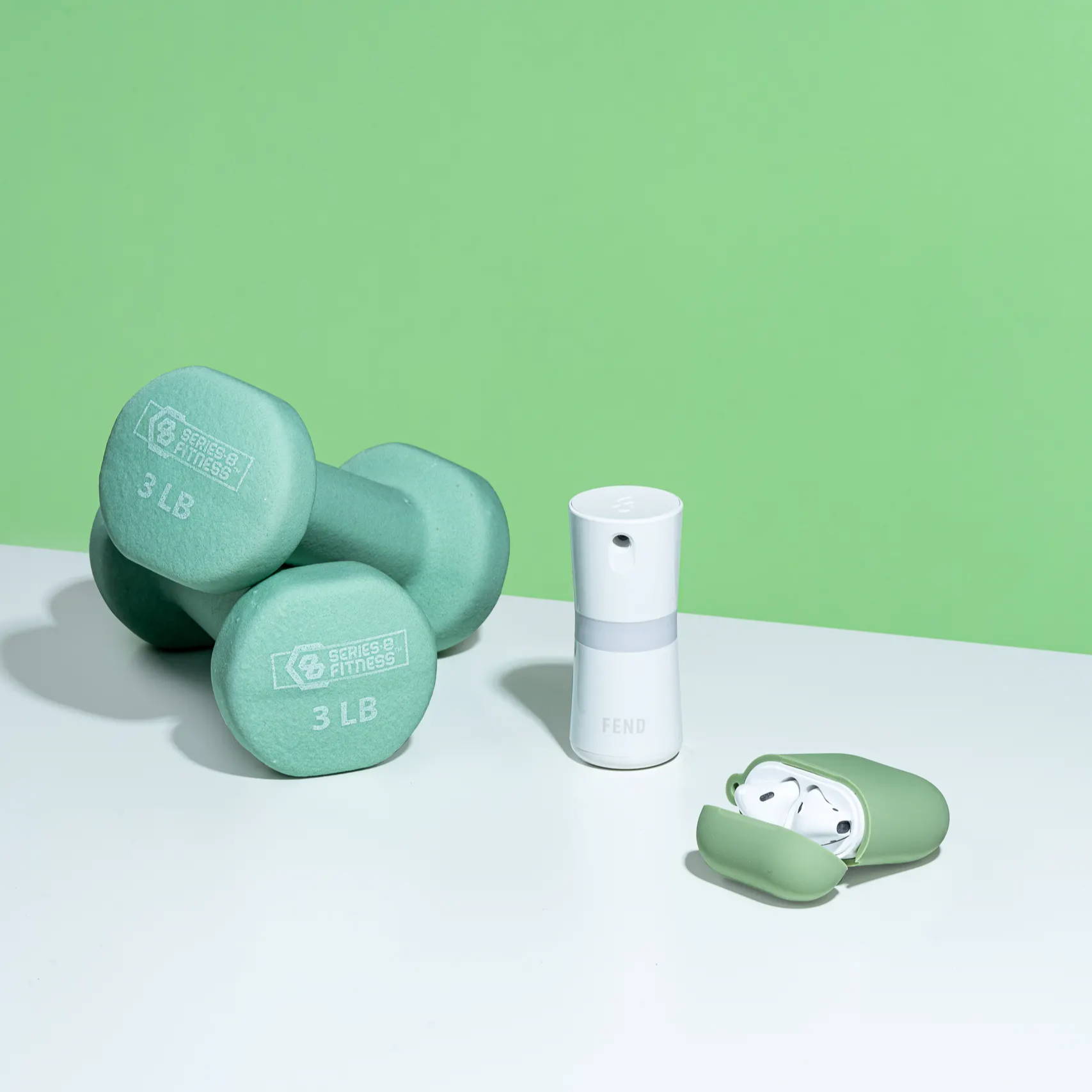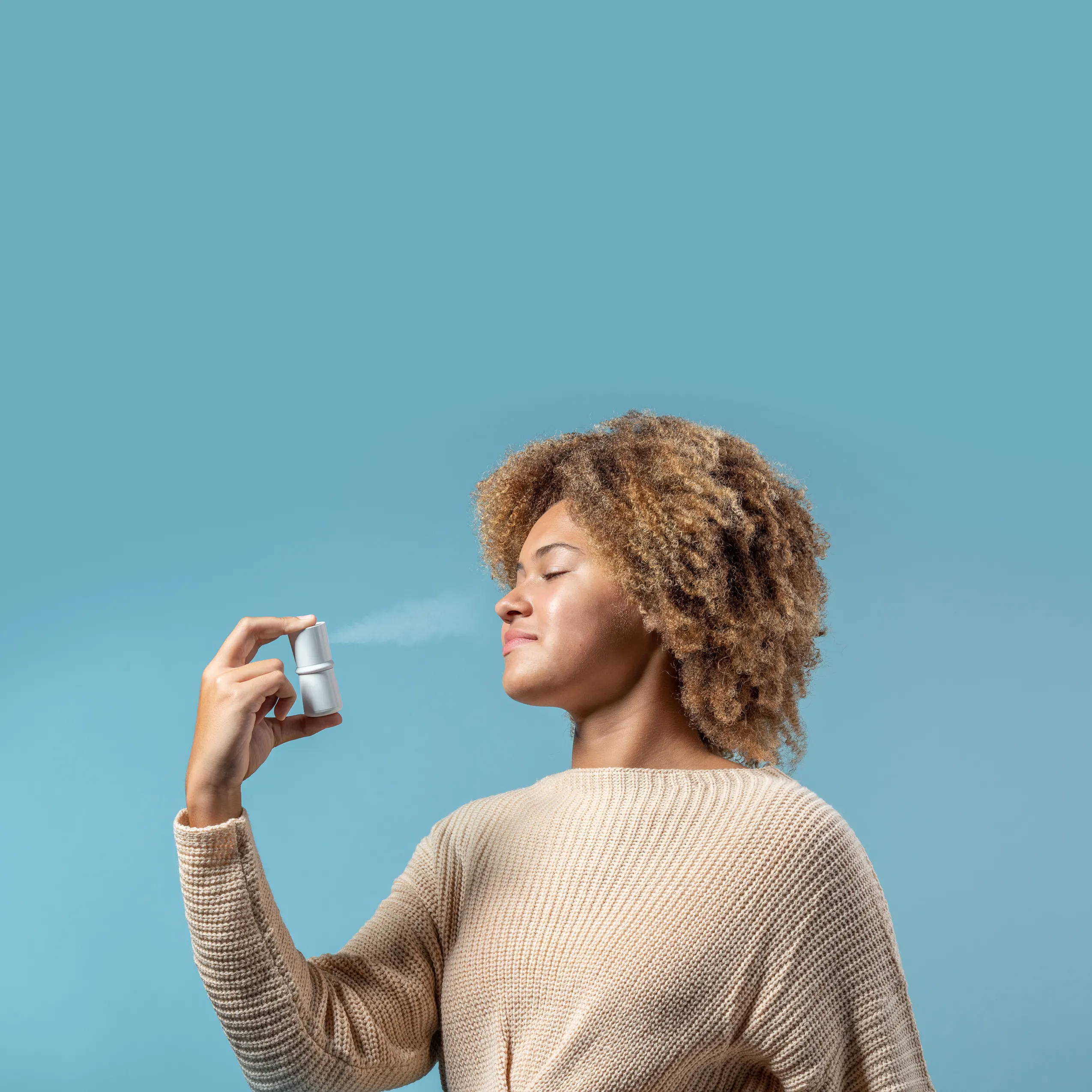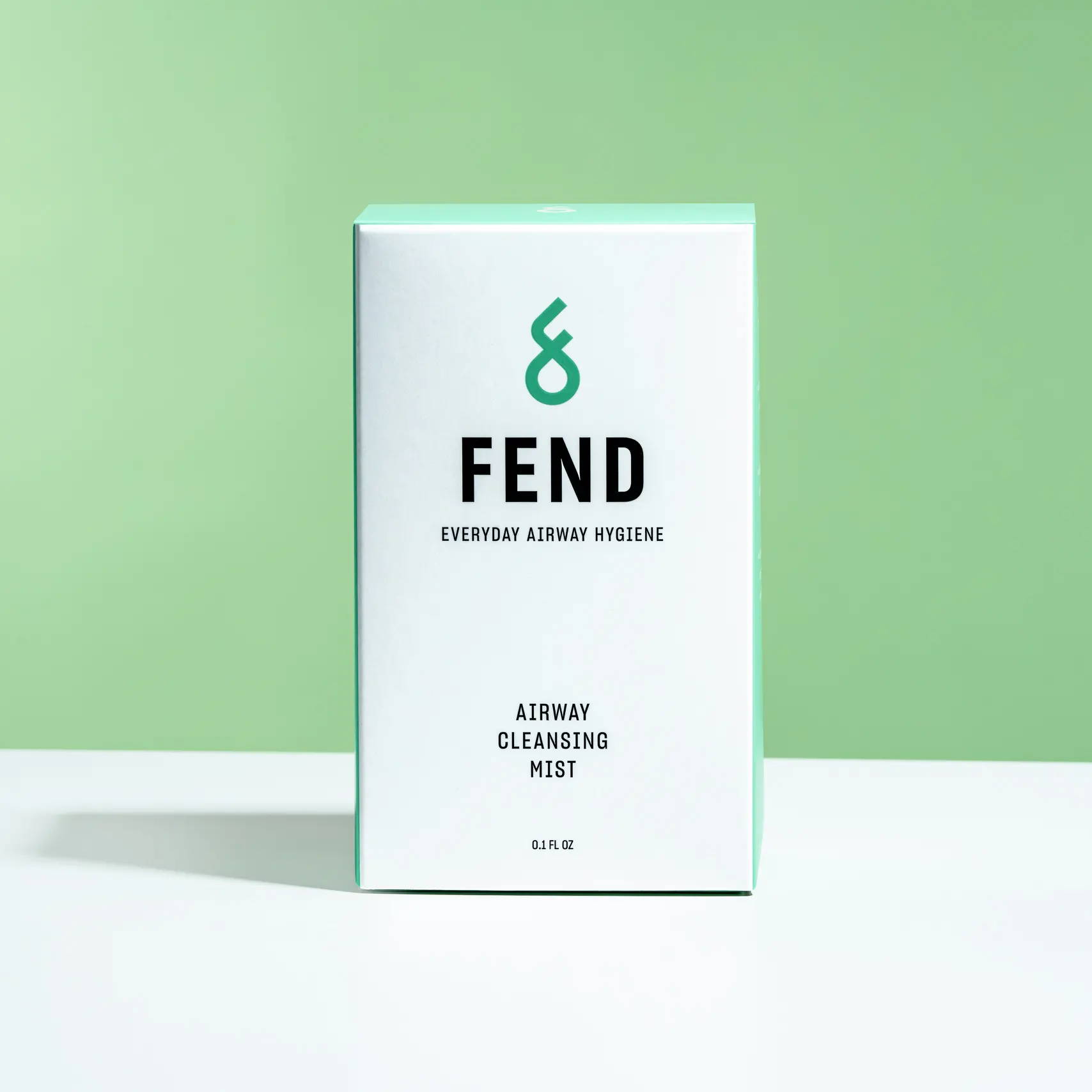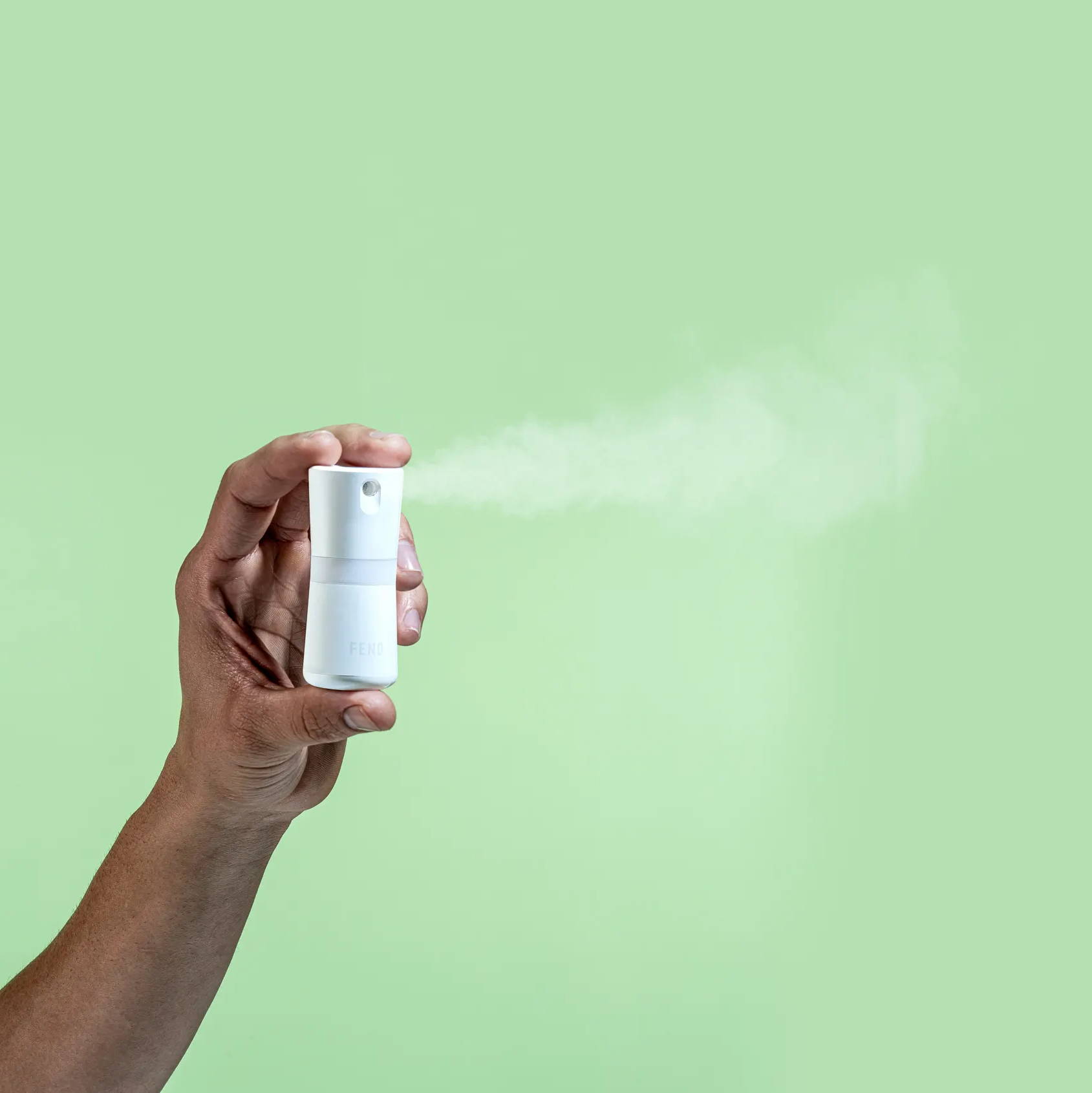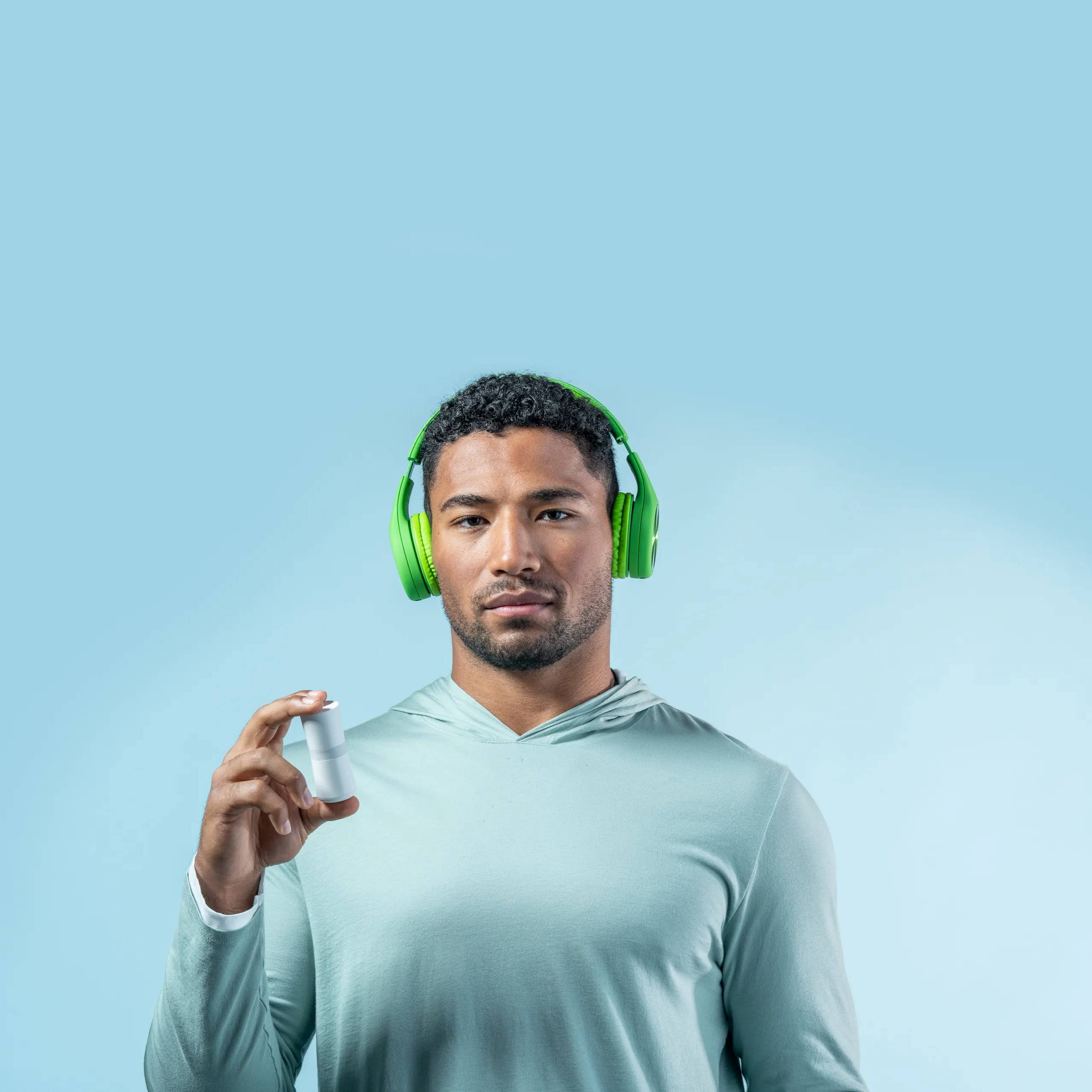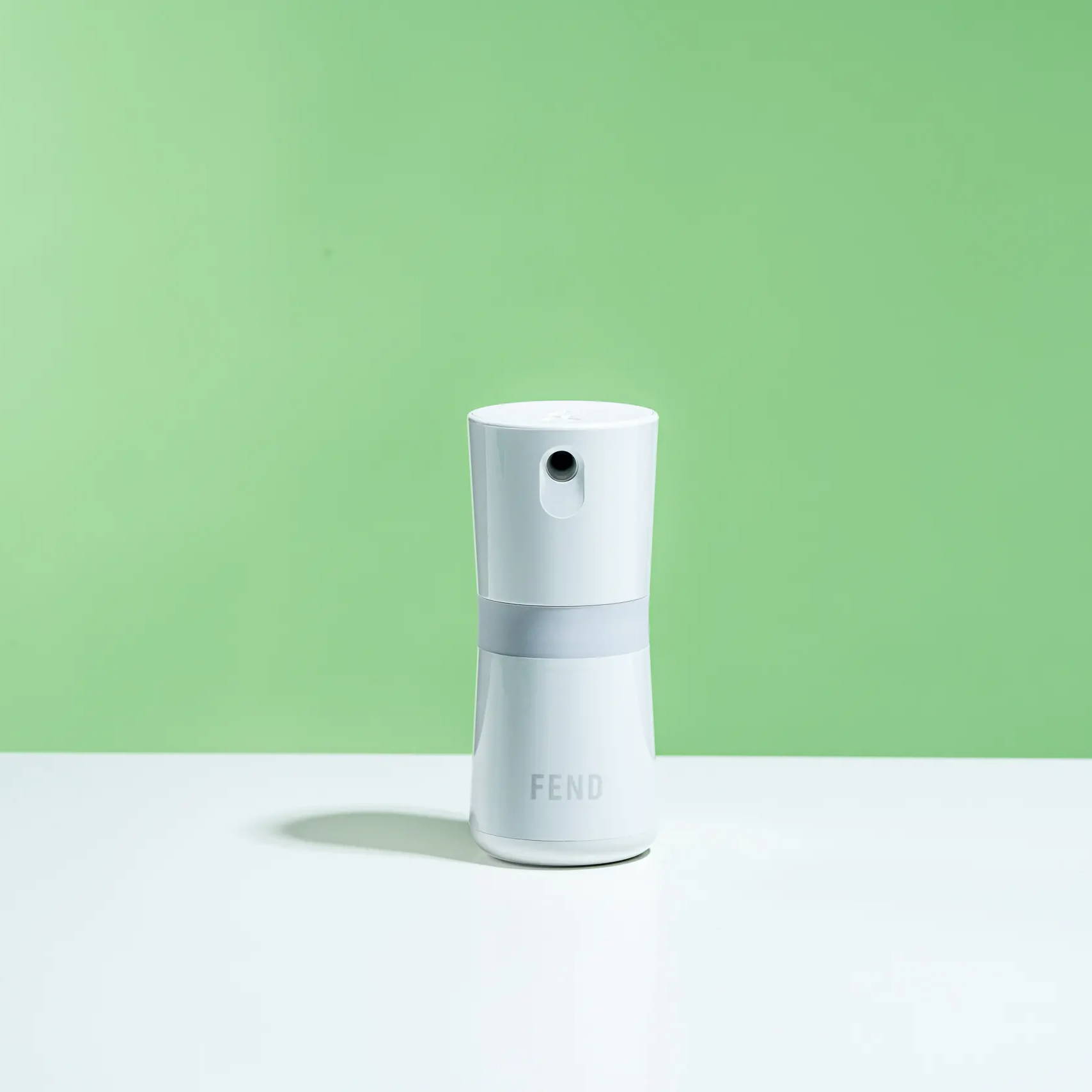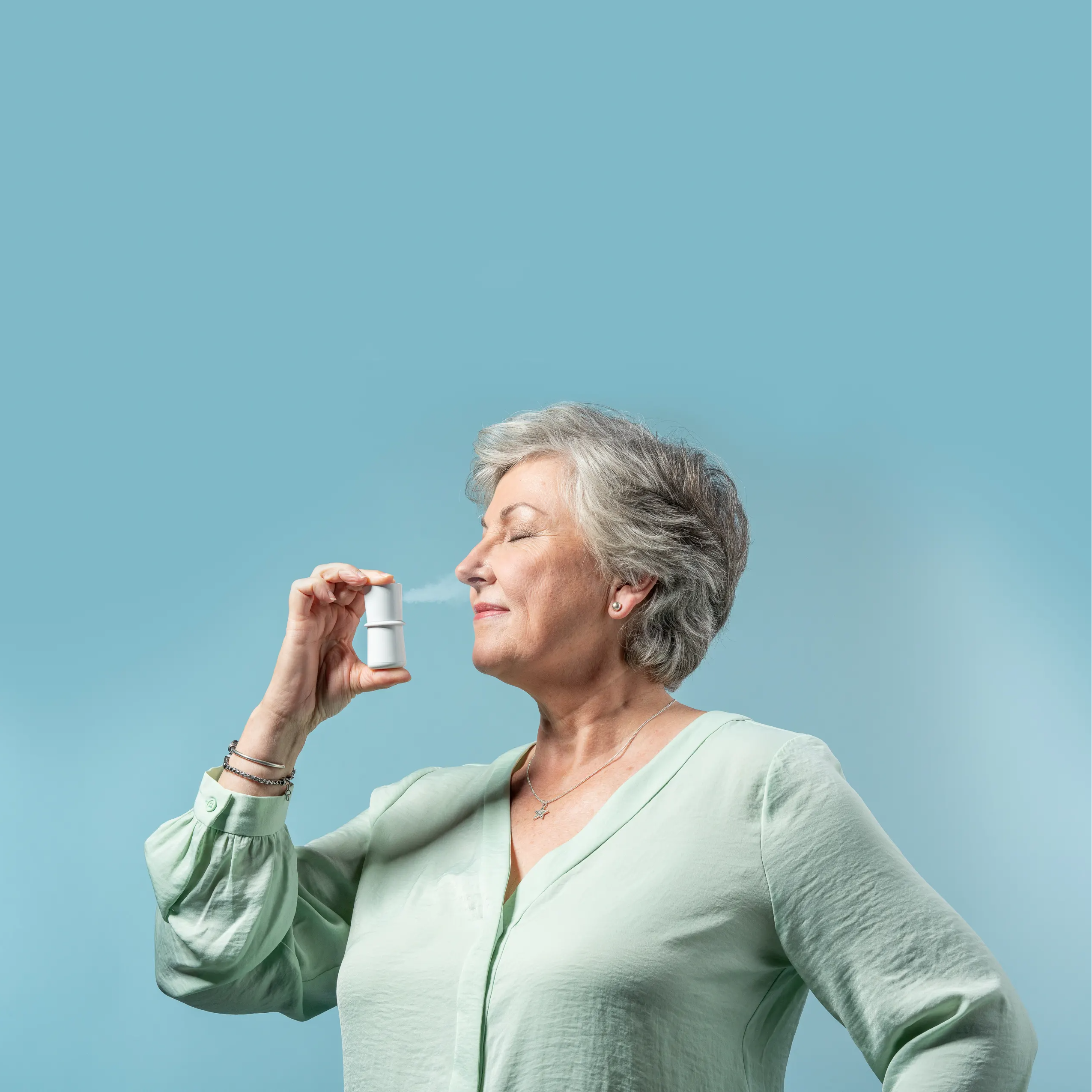 Breathe better. Breathe easy.
---
Follow for the latest on airway hygiene.