10+ Awesome Ways of Getting Fit Outside the Gym
As each new season approaches, many of us refocus on getting fit. We set new goals. Of course, the healthy lifestyle journey continues with exercise and eating clean. But getting fit entails the whole body. Supplements and oral hygiene are important aspects of getting fit, too. So whether you are looking to improve your overall health or you just need a little boost for your immune system, these top finds are sure to give you the support you need as you go into the holiday season.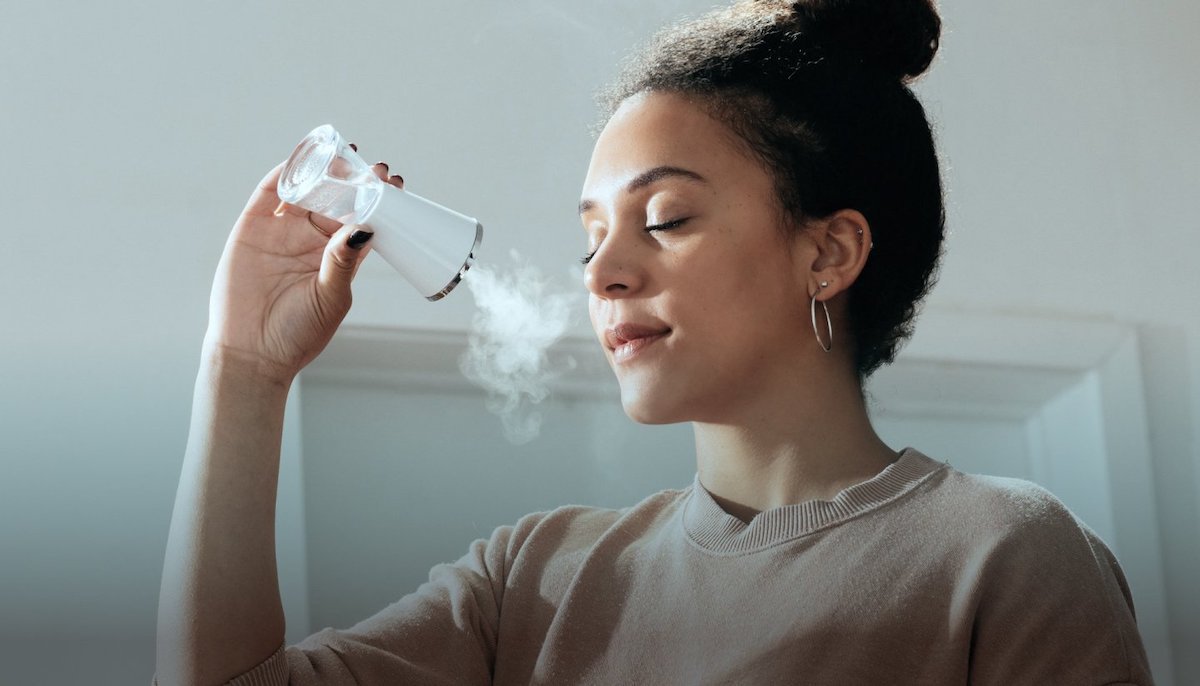 Clean air is important to us all and The Fend Starter Kit cleans the air around you as you breathe. The starter kit comes with one bottle of FEND solution that can last up to 30 days. Every day we breathe in allergens, pollutants, and germs, that's why cleaning your airways can help improve your natural defenses.
Getting fit by strengthening your natural defenses, FEND helps prevent dirty and polluted air from traveling deep into your lungs and being pushed back into the air around you. By using simple ingredients and today's amazing technology, FEND strengthens the mucosal lining of your upper airway which helps support your natural ability to capture and eliminate harmful airbornes. The Fend Starter Kit is a handheld, reusable air cleanser that is hassle-free and completely safe to use.