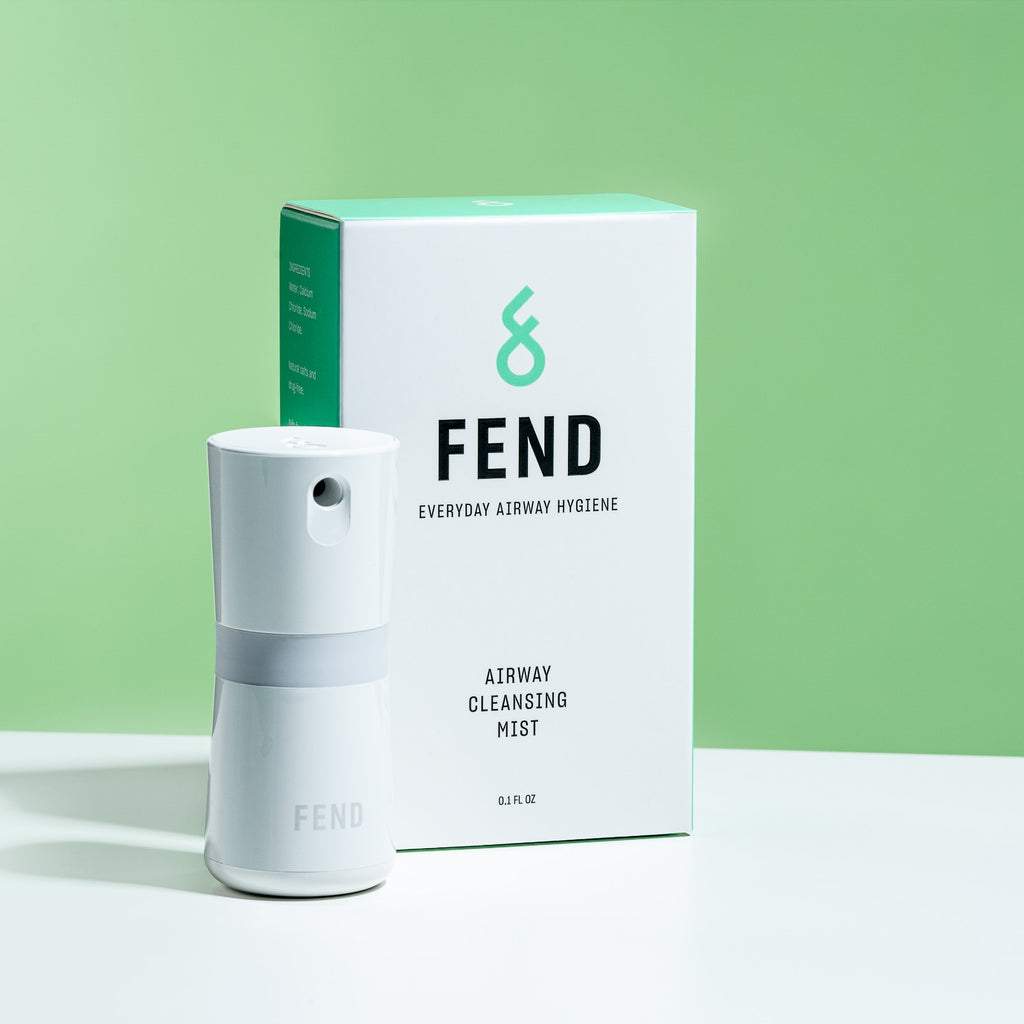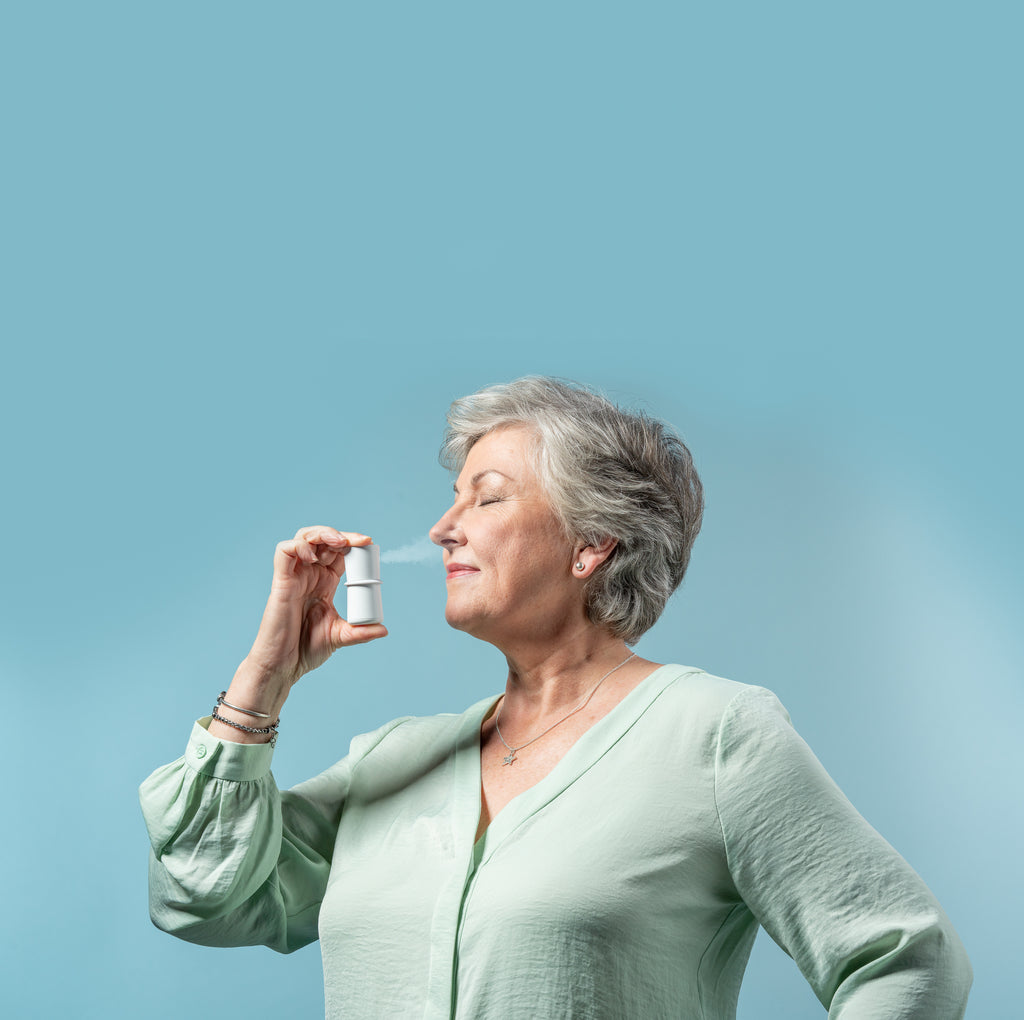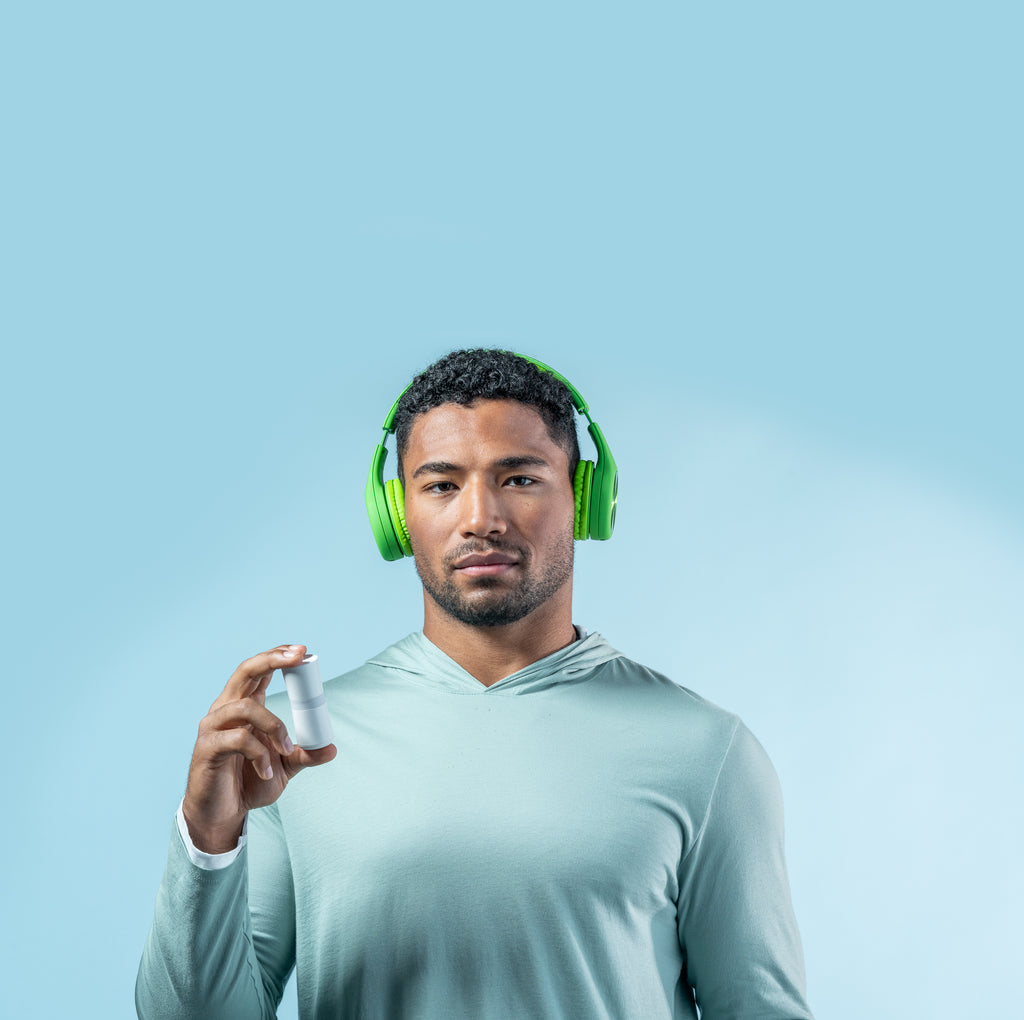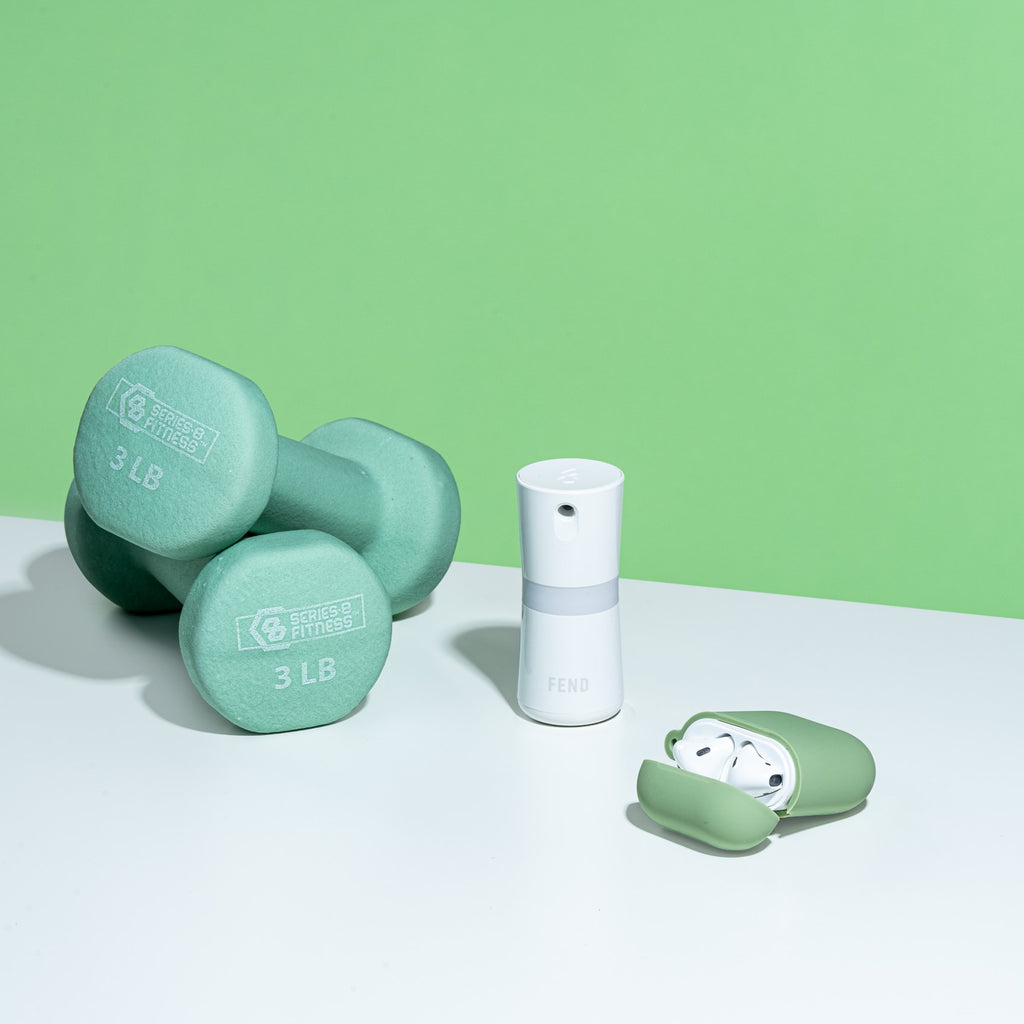 FEND
Buy 2 for free shipping or
subscribe to save 15% with always free shipping!
Safe & all natural ingredients

Water + Sodium Chloride + Calcium Chloride

Preservative- and drug-free
Lasts approx. 30 days.

Two deep breaths of FEND strengthens your airways' natural defenses for up to 6 hours and one unit lasts for approximately 30 days.
Award-winning technology

Backed by 20 +years of research and recognized by TIME, Fast Company, and others for its precision mist